Research has shown that exercise is not only safe and possible during cancer treatment, but it can improve how well you function physically and your quality of life.
Why Choose us for your cancer rehab exercise programme?
-Our sessions aim to introduce our clients to the benefits of physical activity and how exercise can aid recovery and help you manage the effects of cancer treatments.
-We will provide a safe, supportive and motivating environment with a qualified cancer rehabilitation exercise instructor.
-A Gradual introduction to a regular and manageable exercise routine, individually tailored to the needs and goals of each client.
-Improve physical strength, mobility, function and quality of life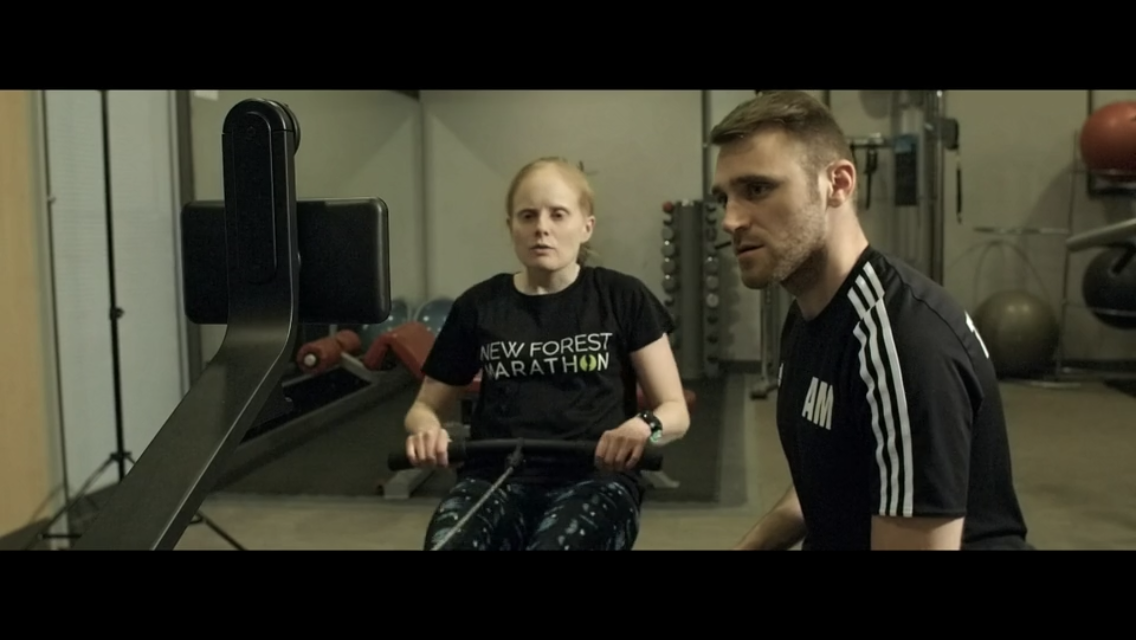 What are the benefits of taking part in exercise during and after treatment?
The benefits of taking part in structured and regular exercise and activity are numerous. Here are a handful of benefits specific to exercising whilst receiving or post treatment.
ü Reduce fatigue
ü Improve bone health
ü Improve muscular strength post-surgery
ü Improve mobility post-surgery
ü Improve body confidence
ü Reduce breathlessness
ü Improve sleep
ü Improve quality of life
Who is the programme for?
Anyone living with or beyond a cancer diagnosis who is ready to exercise!
Pre-treatment – Evidence shows that being active prior to surgery and treatment can help improve your outcomes post treatment
During Treatment – Evidence shows that being active during your cancer treatment can help you cope better with symptoms and side effects.
Post Treatment – Once you have completed your treatment the research shows that it is important to get back to activity and build up your physical fitness to help reduce the longer term effects of treatments and in some cases reduce the chances of a reoccurring diagnosis.
What will the programme consist of?
1:1 Personal Training session with our Cancer Rehabilitation Specialised instructor
Session will include a consultation and assessment
Consultation – discuss client goals and condition
Assessment:
Ø Physical measurements – Weight, BMI, Blood Pressure, Peak Flow
Ø Aerobic Fitness – 6 min or 12 min walk/run test
Ø MSE Lower – Sit 2 stand test
Ø MSE Upper – Bicep Curl test
Ø Flexibility – Hamstring reach (or site-specific ROM to surgery)
Ø QOL / Fatigue Questionnaire

Sessions are all 1:1 with Andrew Morris, Cancer Fitness Consultant in our clinic gym at the Inverness Ice Centre. Sessions are £35 and will include a home exercise programme to follow through our app which allows you access to support from Andrew by asking questions, commenting on your programme. At the moment all sessions are on Saturdays.

If you'd like to know more about the sessions simply email Andrew@physioinverness.com.
Book in to see Andrew for you fitness consultation here