A bit about Josh Meekings
Josh has been a professional footballer for the past 10 years, playing at Inverness Caledonian Thistle and Dundee FC. He has now signed a contract with Brora Rangers where he will continue his football career after recently relocating to Inverness. He has gained a great deal of experience and knowledge about the demands we put our bodies through within sport at the top level and within everyday life. Throughout his professional career, he has suffered a few injuries; this meant that he spent lengthy spells on the sideline and in the physio room. These experiences gave him the desire and passion to try and learn about human anatomy and to become a Sports Massage Therapist.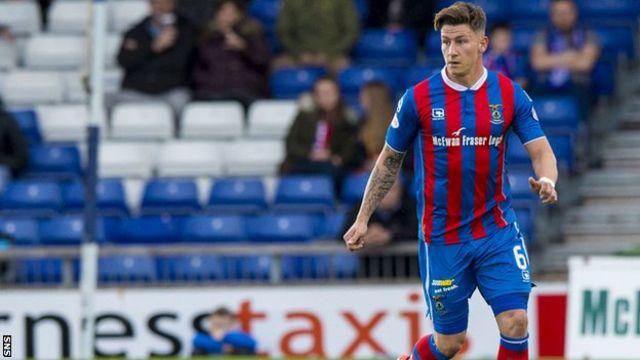 Josh says: "Being a professional footballer is a dream for many young boys and girls growing up, it was a privilege to be able to do what I loved day in, day out, for the past ten years. However, the ups and downs through injury can become increasingly frustrating at times, not only through not being able to do what you want physically, but mentally it's difficult as well! I have experienced it first hand, and this is why I have chosen to educate myself in this line of work."

Josh added "I would love to help those who enjoy their sport and hobbies, or those who just want to get rid of the aches and pains from everyday life. I believe that sports massage is a treatment that has many benefits and it's something I've always used as a player and still do to this day. You feel better for it physically and mentally, and the thought of enabling people to continue what they love doing through sports massage therapy as a treatment is exciting".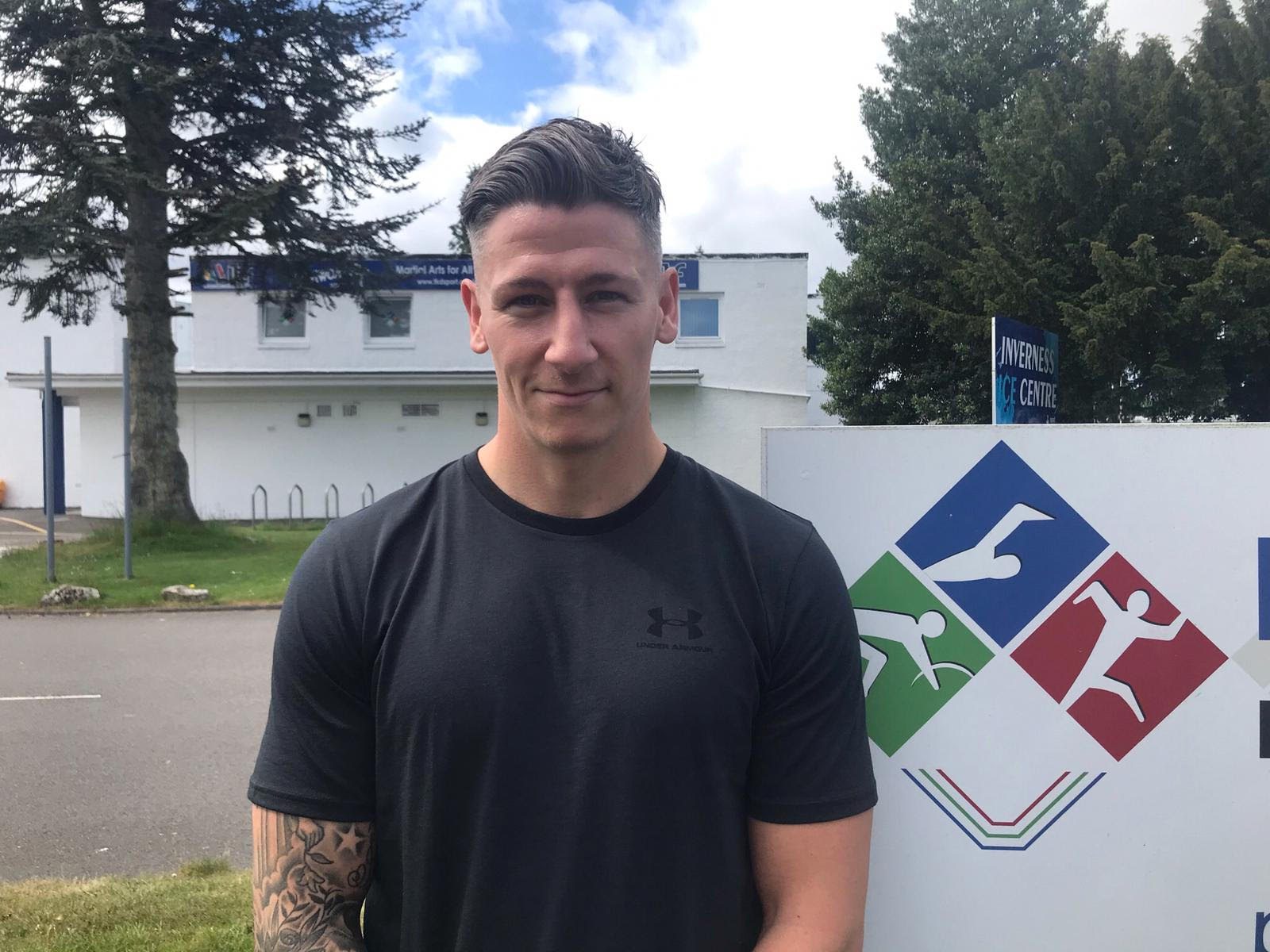 What is sports massage therapy?
Sports massage therapy is a form of massage which involves manipulating the soft tissues of the body (skin, fascia, muscles, tendons and ligaments) to promote recovery. It is designed to assist in correcting problems and imbalances in soft tissue that are caused
through strenuous activity/trauma and help those with physically demanding lifestyles or hobbies. The conscious focus of sports massage therapy maximizes the benefit of certain massage techniques, enabling further physical exertion and activity.
What are the benefits of sports massage therapy?
Activities such as sports, intense exercise, athletics, even physically demanding jobs, can all be grueling on the body. This is where sports massage therapy can be extremely beneficial, it is specifically designed to support and enhance the performance, recovery and relaxation of people (such as athletes) who are extremely active, or again those who have extremely demanding jobs/lifestyles.
Sports massage helps physiologically, psychologically and
physically, it can help with:
Pain relief - Reduce the feeling of pain throughout your muscles by releasing endorphins, with
this, also helping decrease anxiety and bad moods.
Relaxation - Heat is generated throughout the muscles whilst being massaged, in turn allowing
them to relax.
Prevent or relieve DOMS - DOMS, known as delayed onset muscle soreness often occurs when you start a new exercise programme, change your exercise routine, or increase the duration or intensity of your regular workout. Sports massage can help prevent or relieve these symptoms.
Increase in flexibility - Throughout a massage, the muscle tissue expands and stretches in a
number of different ways allowing for pressure to be released.
Scar tissue break down - Previous injuries may result in scar tissue forming, this can affect muscles and tendons. An increase in scar tissue can lead to a higher risk of injury within the area. Massage has the ability to be able to break this down.
Who can benefit from sports massage therapy?
Although sports participants/athletes of course benefit from sports massage, it isn't restricted to only them. Many people outwith sport have extremely demanding and physical jobs, and it's always beneficial to give your body therapy. If you are interested in finding out any more information about sports massage therapy and to see if it would be suitable for you, please don't hesitate to get in touch.
If you would like to book in to see Josh Meekings at Physio Inverness: book online or give us a call on 07470639020. We look forward to welcoming you to the clinic and providing you with a comprehensive service to meet your needs.