At Physio Inverness we understand that random training will produce random results, and that strength training can be extremely beneficial, but must be carried out in a safe and progressive manner. The Robust programme has been developed with the aim of providing a world class level of support for young athletes aged 11-17, wishing to progress further in their sport, whilst reducing the risk of injuries.
If you'd like to book in for your free Robust Programme Consultation - Book Now


The programme has been developed by highly qualified and experienced staff, who currently provide support to Sport Scotland athletes and have a wide range of experience in supporting professional sports people. We aim to empower and motivate participants, whilst educating them around the benefits of physical preparation for sport.
Who we are
The Robust Programme has been designed by sports medicine clinic 'Physio Inverness' - run by Fiona Houston, Chartered Physiotherapist. Fiona formerly worked full time with ICTFC, and now the clinic provides services for Sport Scotland, the SRU and Highland Rugby FC as well as seeing private clients. We already work with young athletes, Olympic and Commonwealth Games athletes.
We have a team of 3 physiotherapists, a UKSCA accredited strength and conditioning coach and a sports nutritionist. We have access to two clinical rooms as well as our own well equipped gym.
Robust Programme Content

There are many considerations when implementing a suitable programme for young participants. Among these factors, we must consider that different body shapes, levels of experience and injury history should be considered when creating an individualised programme. For this reason, large group training which involves complex or high risk movements can pose injury risks for developing athletes, who may not have the strength or understanding to safely perform movements such as jumping variations and bodyweight 'core' exercises. Our sessions involve small group training with a coach to athlete ratio which ensures participants will be monitored and that strong technique will always be reinforced.
Each week, participants will have access to one or two gym based sessions lasting 60 minutes. We also utilise a highly interactive coaching platform, in the form of an app called TrainHeroic. Athletes will have 24/7 access to their programme through the app, which will also include home workouts, which will focus on developing technique with some accessory bodyweight movements.
Throughout the programme, participants will complete various forms of monitoring, which may include, jumping performance, movement competency assessment and even strength testing in the longer term.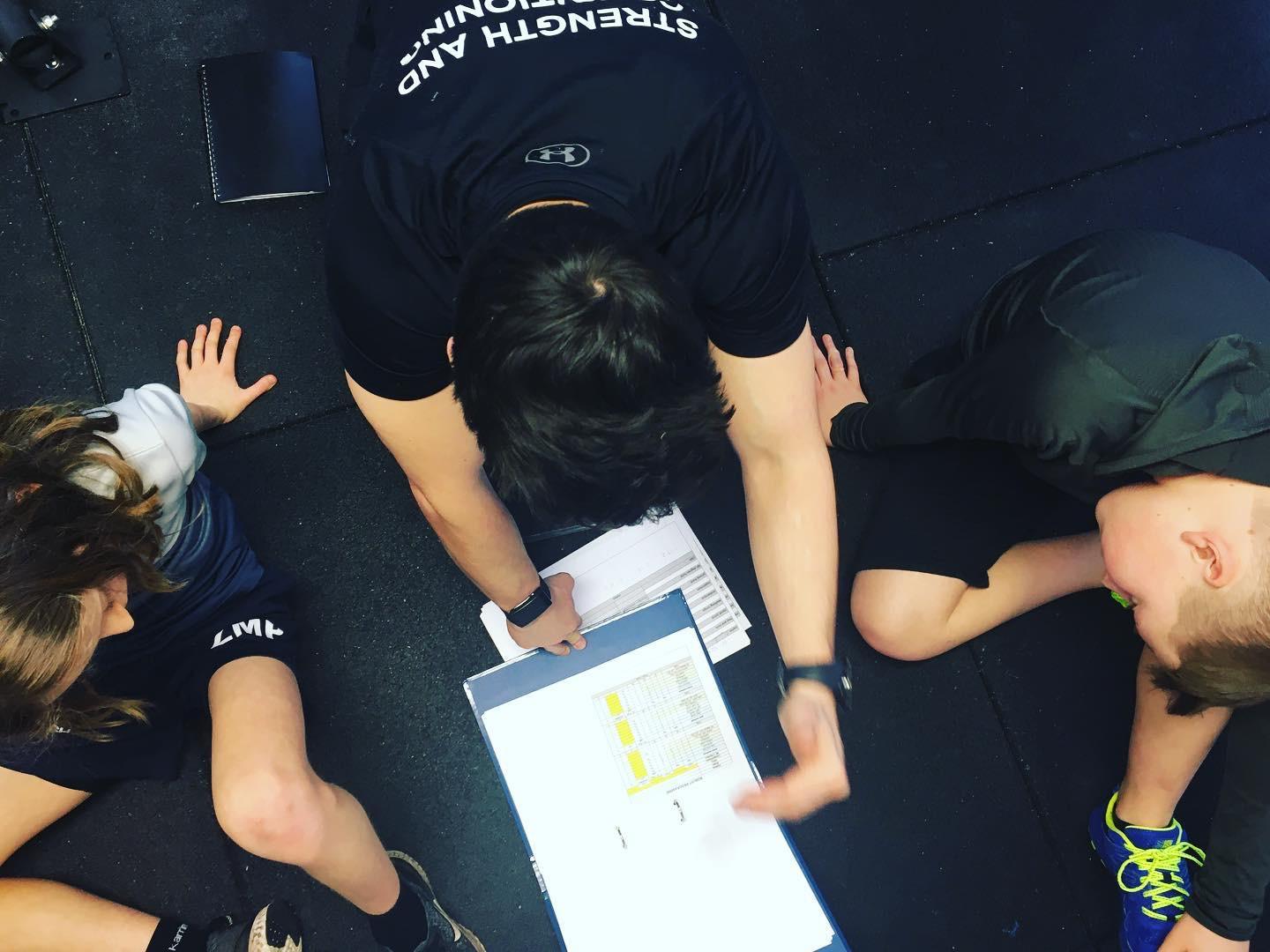 What Athletes will follow on the Robust Programme
Athletes will attend one supported gym-based session each week, with the option of adding a second. They will also have access to an interactive mobile app which will include home based workouts to support progress being made in the gym.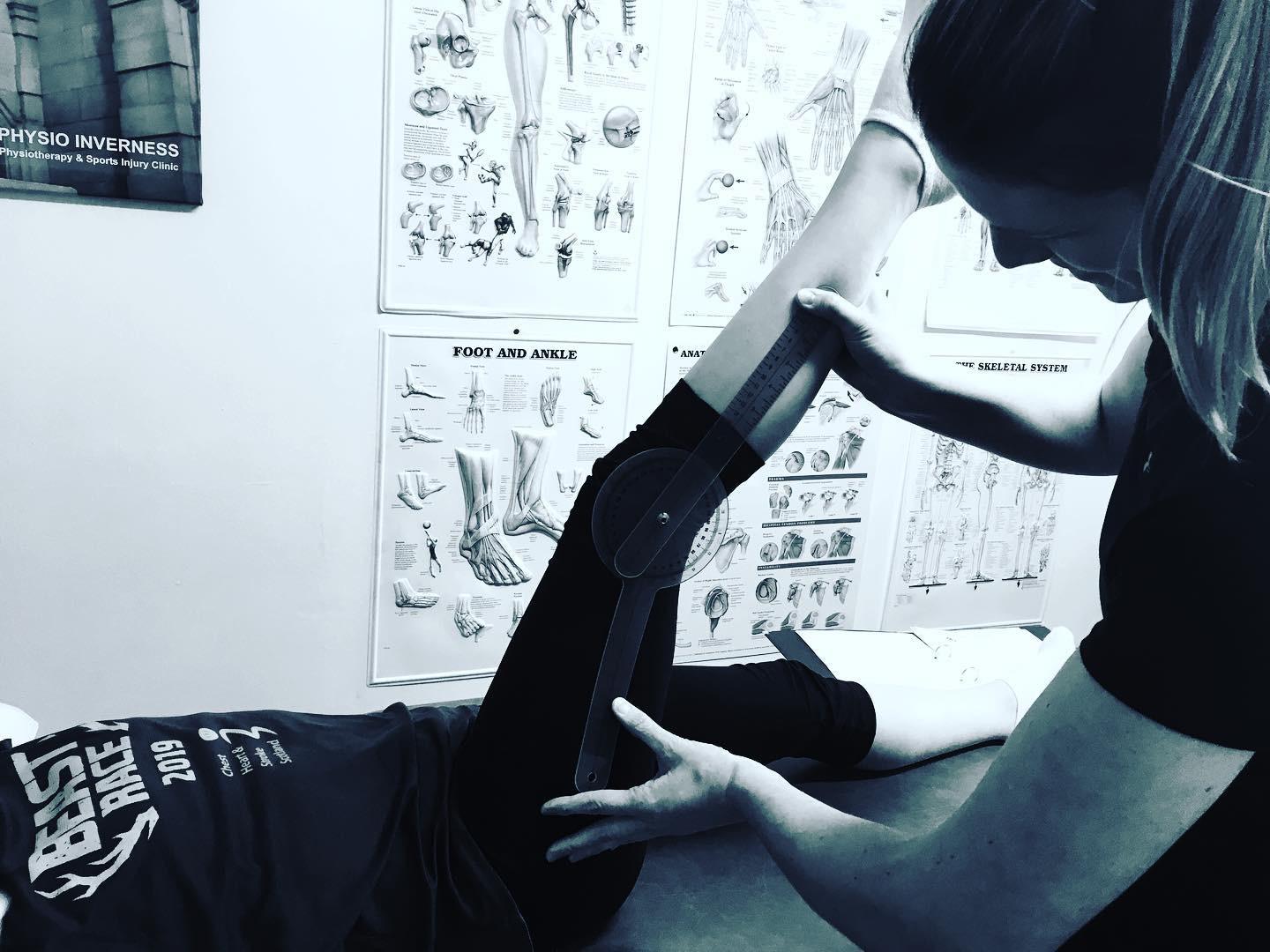 Progress Testing

Each week we collect height (standing and sitting), weight and jumping/hopping data so that we can monitor changes to growth and maturation as well as monitoring performance progression. Collecting this information allows us to ensure that safe and sensible training prescription can be based on physiological factors.
Costs and Benefits of The Robust Programme

OPTION 1

1 coached 1 hour session per week
Personalised home based programme.
£15 per week
10% Discount on any additional physiotherapy.
Full use of personalised training App with interactive coach support.
OPTION 2
2 coached 1 hour session per week
Personalised home based programme.
£28 per week
20% Discount on any additional physiotherapy.
Full use of personalised training App with interactive coach support.
Payment terms
Payable monthly in advance by 1st of month by our provider, GoCardless on a direct debit.
1 months notice to cancel please.


Interested in joining - Please get in touch!
Athlete intakes every month, at the beginning of the month.

Book in for your free consultation to discuss the programme here

We are recruiting athletes at the moment
If you would like to join the programme then please email Coach Gordon Mowat or call on 07470639020 if you would like to discuss any aspect of the programme.